Dr. Scharmaine Lawson, DNP, FAANP, FAAN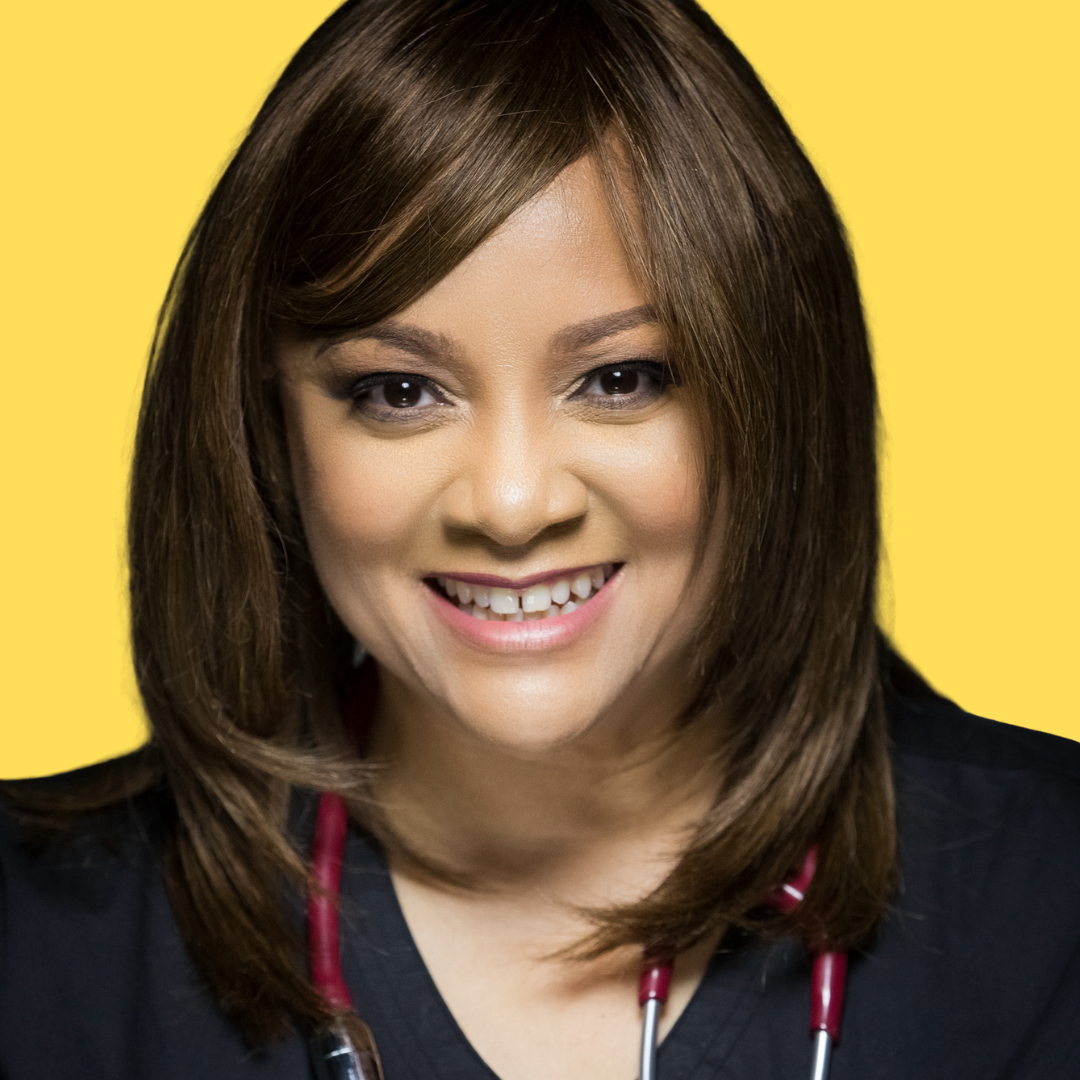 About Dr. Lawson:
Dr. Scharmaine Lawson, FNP, FAANP, FAAN, has a nursing career that spans thirty years, with eighteen of those years being an advanced practice nurse. Her innovative way of educating the youth about the role of the nurse practitioner has elevated the Advanced Practice Nurse.
As seen on CBS Evening News with Katie Couric, Dr. Lawson is a nationally recognized and award-winning nurse practitioner in New Orleans, Louisiana. She is a Fellow of the American Academy of Nursing (FAAN), Fellow of the American Association of Nurse Practitioners (FAANP), winner of the 2013 Healthcare Hero award (New Orleans 
City Business
 magazine), and 2008 Entrepreneur of the Year award (
ADVANCE for Nurse Practitioner
 magazine) where she was featured on the magazine cover. She is also the author of the very first Advanced Practice Nurse children's book series entitled Nola The Nurse. This series exposes children from ages 4-8 to the world of Advanced Practice Nursing and fosters cultural sensitivity with the multiethnic character adventures through different countries.
To learn more how she has impacted practice and community
click here
To learn more about NOLA the Nurse
click here
Join LIVE session:
Saturday,
April 25th at 11:00am EST

Complete and Continue